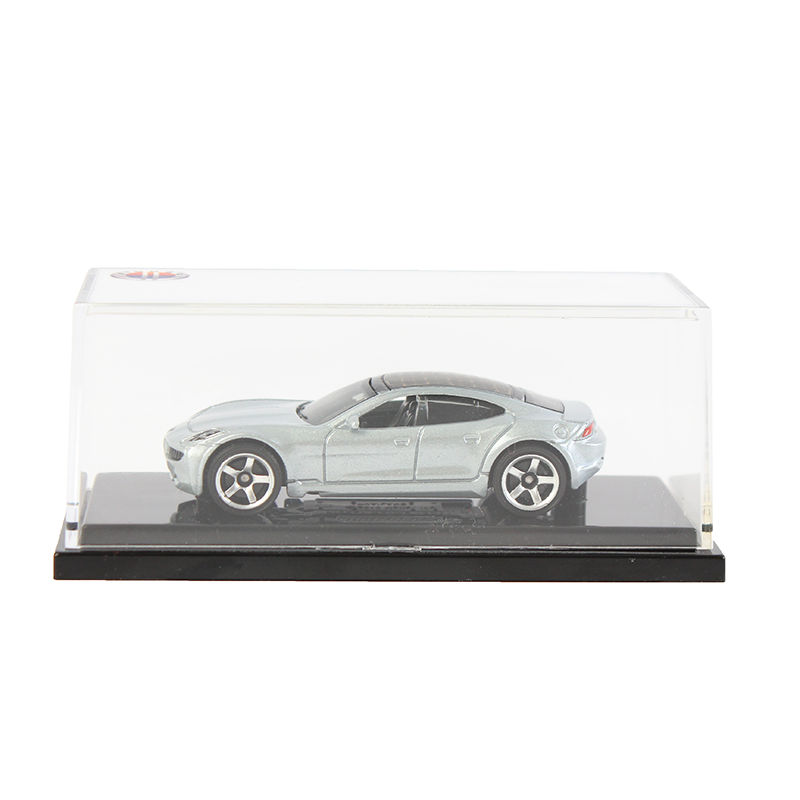 Mattel '10 Fisker Karma PHEV Silver 1/64 Car in Display Case
Save the planet at 125 mph with the Fisker Karma PHEV-the world's first premium plug-in sports car.  Cruise in comfort in the Karma's Stealth Mode, or flip on Sports Mode to access the vehicle's inner race car and go from 0-60 mph in less than 60 seconds!
In stock
Free return shipping if we've sent you the wrong item or size or your product arrived damaged.
You have to pay for return shipping if you want to exchange your product for another size or the package is returned because it has not been picked up at the post office.
We currently do not offer exchanges. If you want to exchange for another size, color or style, please place a new order.