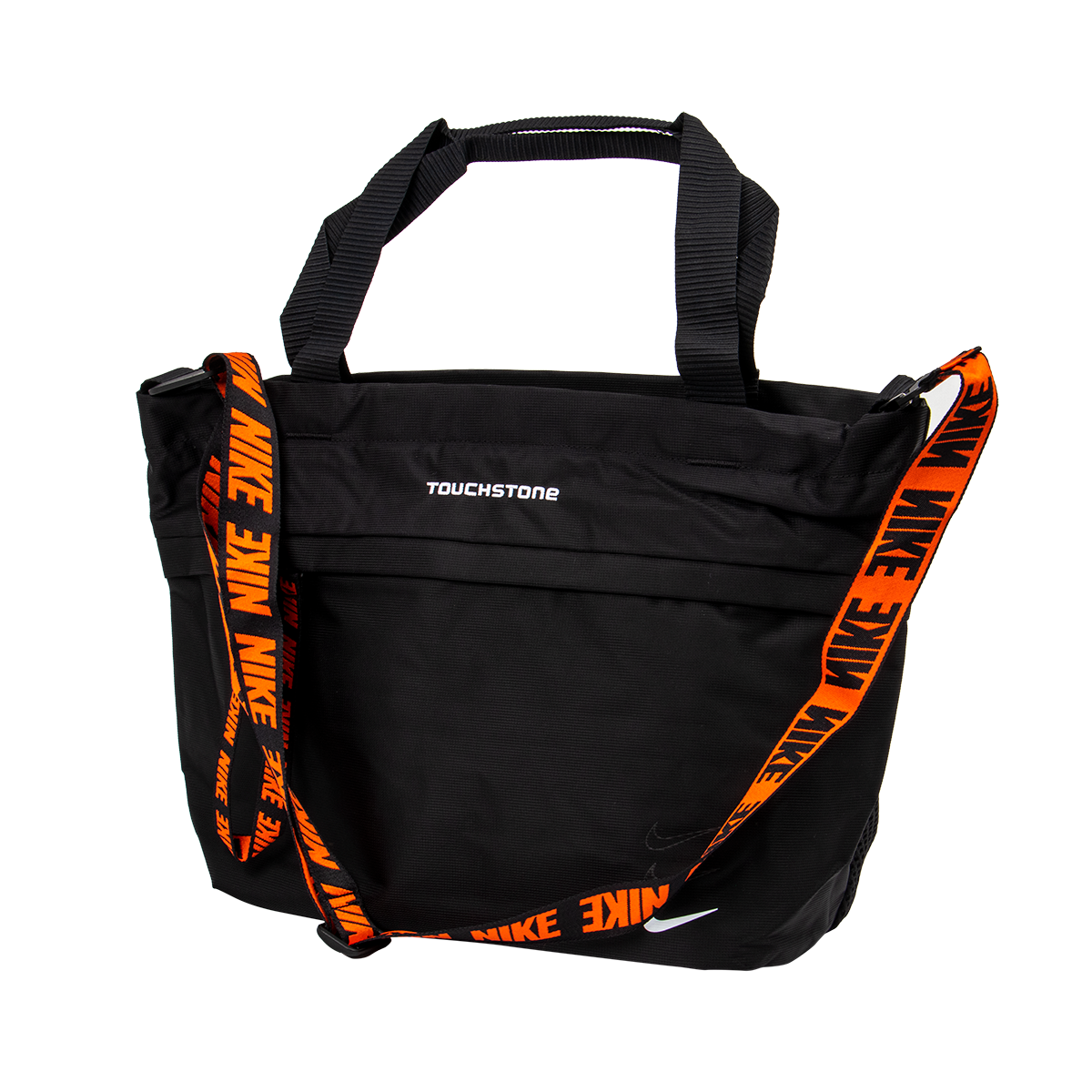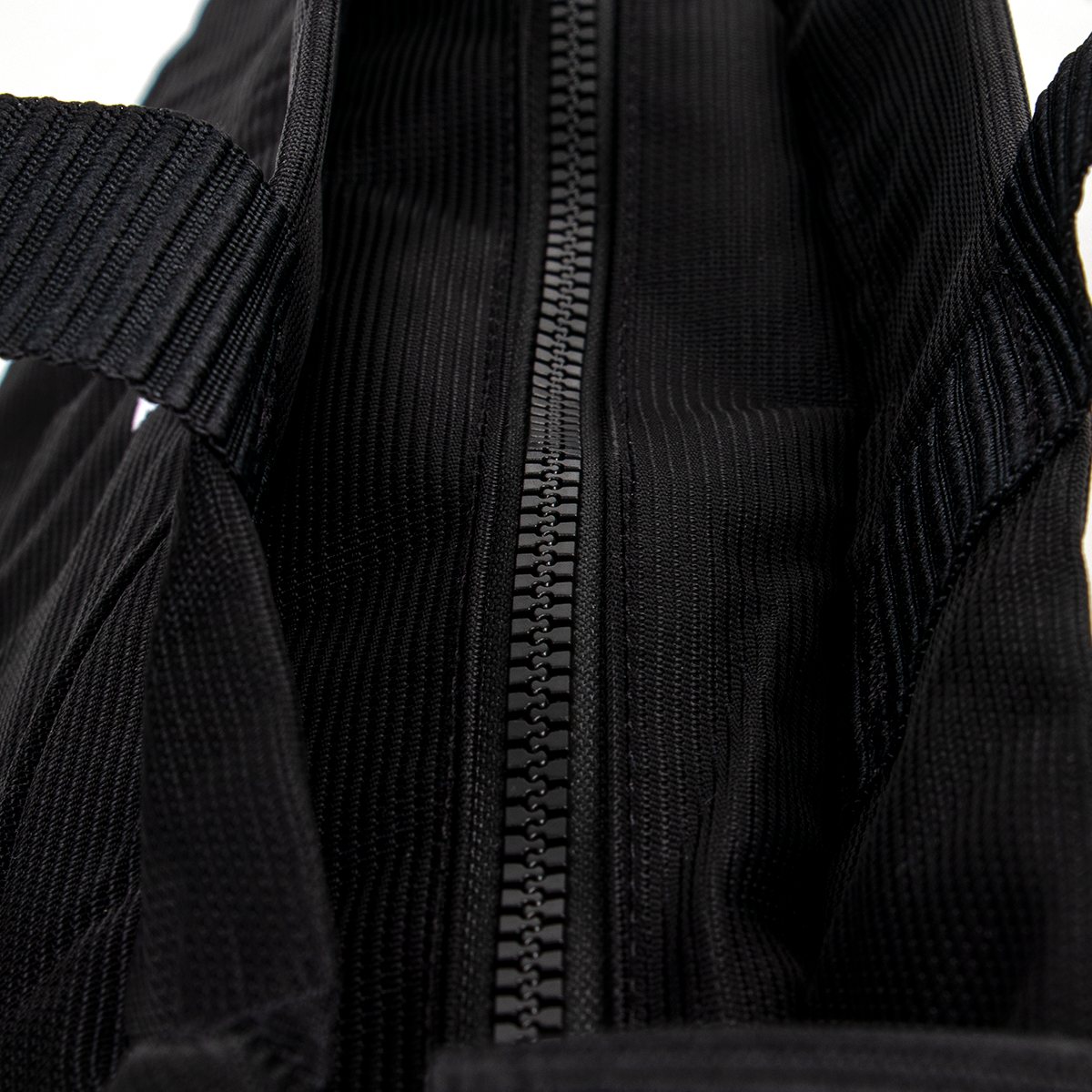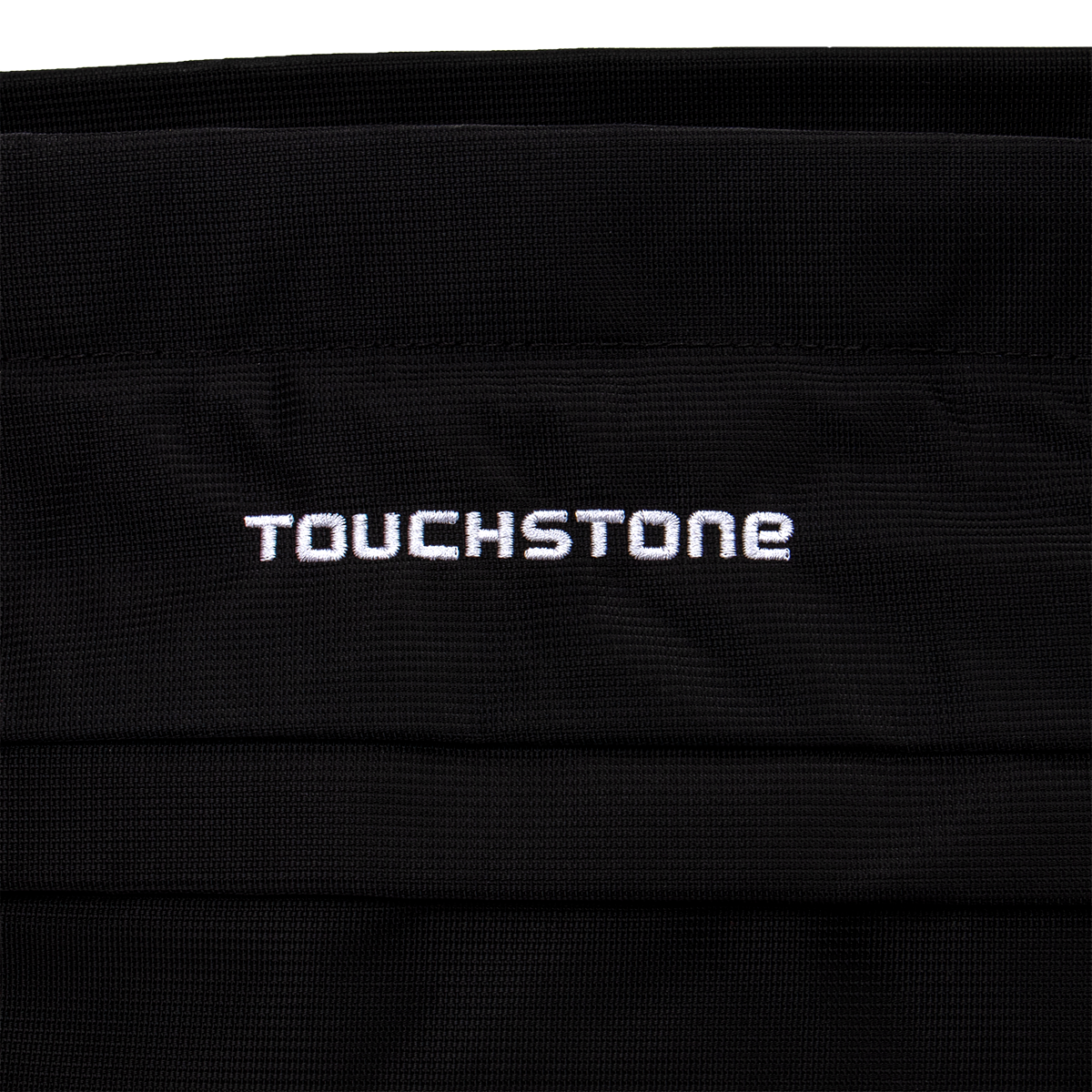 Nike Essentials Tote
This tote provides ample storage with a spacious main compartment that has organizational pockets and a laptop sleeve. The zippered top protects your essentials from the elements.

66/34 nylon/polyester
Zippered main compartment provides wide-open storage and easy access

Easy-to-grab dual handles and an adjustable, removable crossbody strap give versatile carrying options

Secure mesh pocket in back for shoe storage with added breathability

A water-resistant coating on bottom panel helps keep gear dry

Contrast welded Swoosh design trademark

Laptop sleeve fits most 15" laptops


Dimensions: 14"h x 22"w x 8"d; Approx. 2,464 cubic inches
In stock
Free return shipping if we've sent you the wrong item or size or your product arrived damaged.
You have to pay for return shipping if you want to exchange your product for another size or the package is returned because it has not been picked up at the post office.
We currently do not offer exchanges. If you want to exchange for another size, color or style, please place a new order.