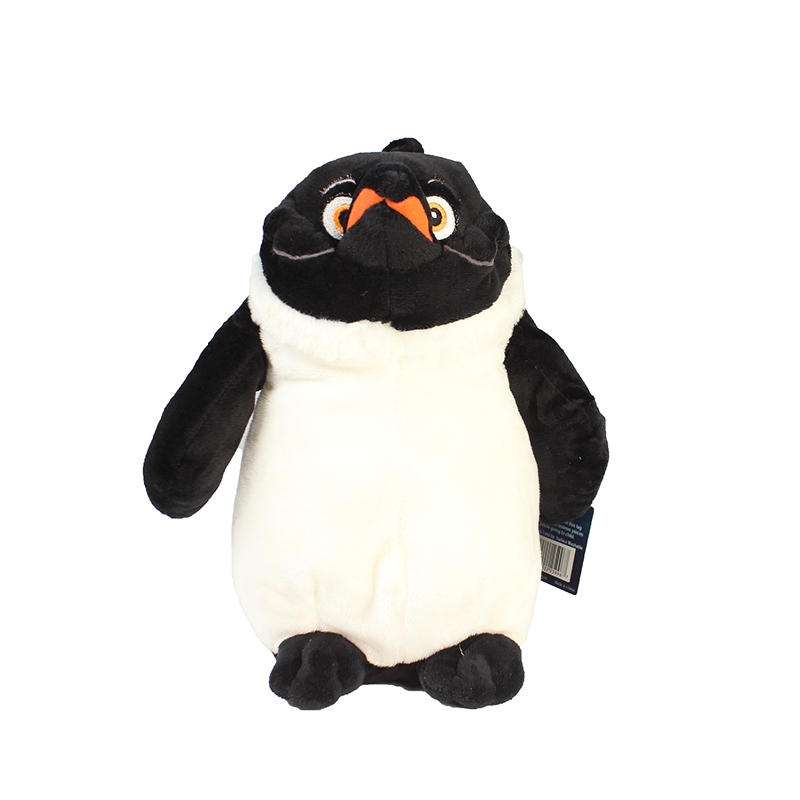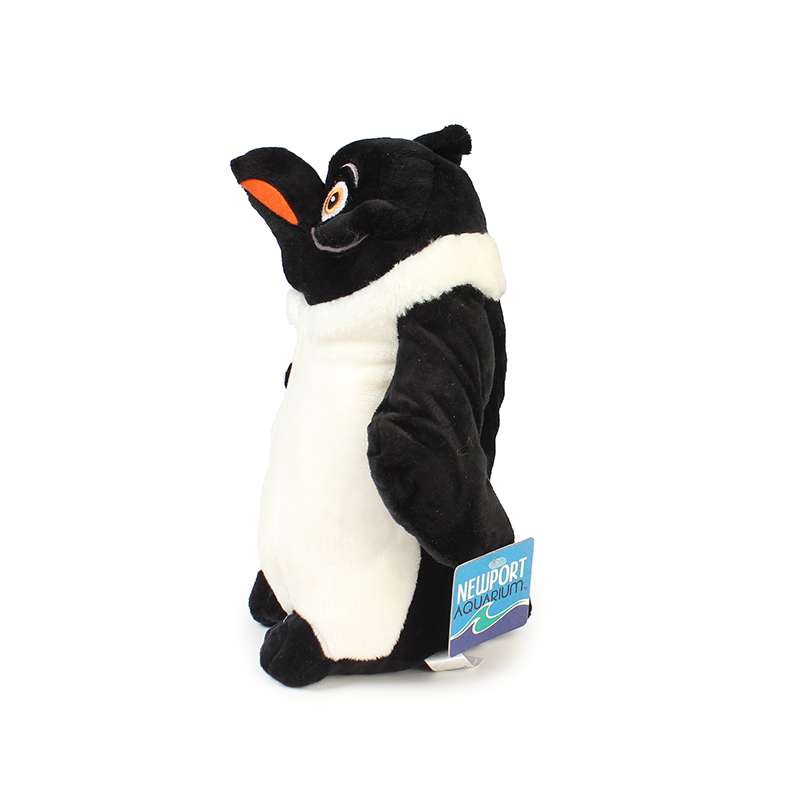 Plush Penguin
Emperor penguins live on the floating ice packs and islands of Antarctica. Known as the "giant of the penguins," an adult can grow up to four feet in height and weigh 80 pounds. Flightless and clumsy on land, these birds are most at home underwater, where they feed on a diet of crustaceans, small fish and squid. Because of their type of prey the emperor penguin tends to dive more deeply and stay underwater longer than most other penguin species. Climate change and habitat loss pose the greatest risks to these remarkable birds.
In stock
Free return shipping if we've sent you the wrong item or size or your product arrived damaged.
You have to pay for return shipping if you want to exchange your product for another size or the package is returned because it has not been picked up at the post office.
We currently do not offer exchanges. If you want to exchange for another size, color or style, please place a new order.