Just in time for Fall
NEW ARRIVALS

get them before they're gone
CLASSICS CLOSEOUT
experenece
CAMP TOUCHSTONE
BUILT FOR YOU
The Touchstone CultShop collection of merchandise was built for you — our team members, our brand partners, our perferred suppliers, and our fans. Without you, none of this would be possible. So get out there, live your life to the fullest, and represent Touchstone with fun and vibrance, always in style!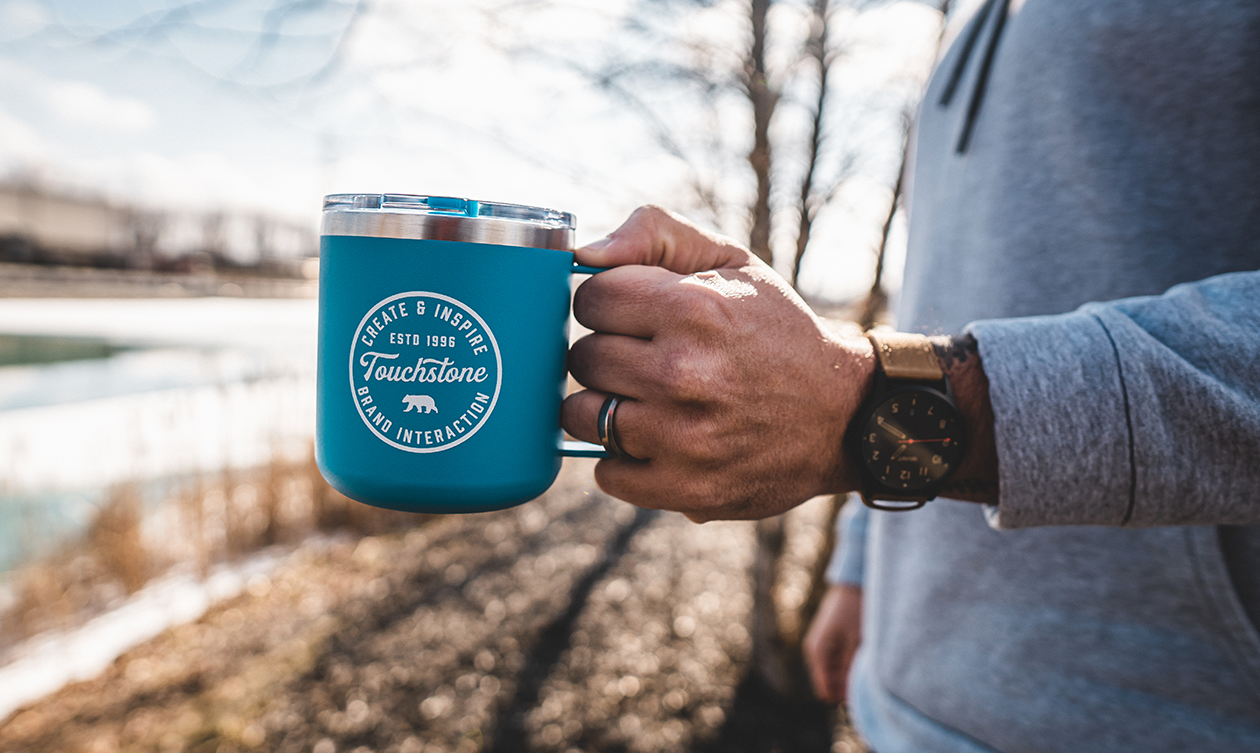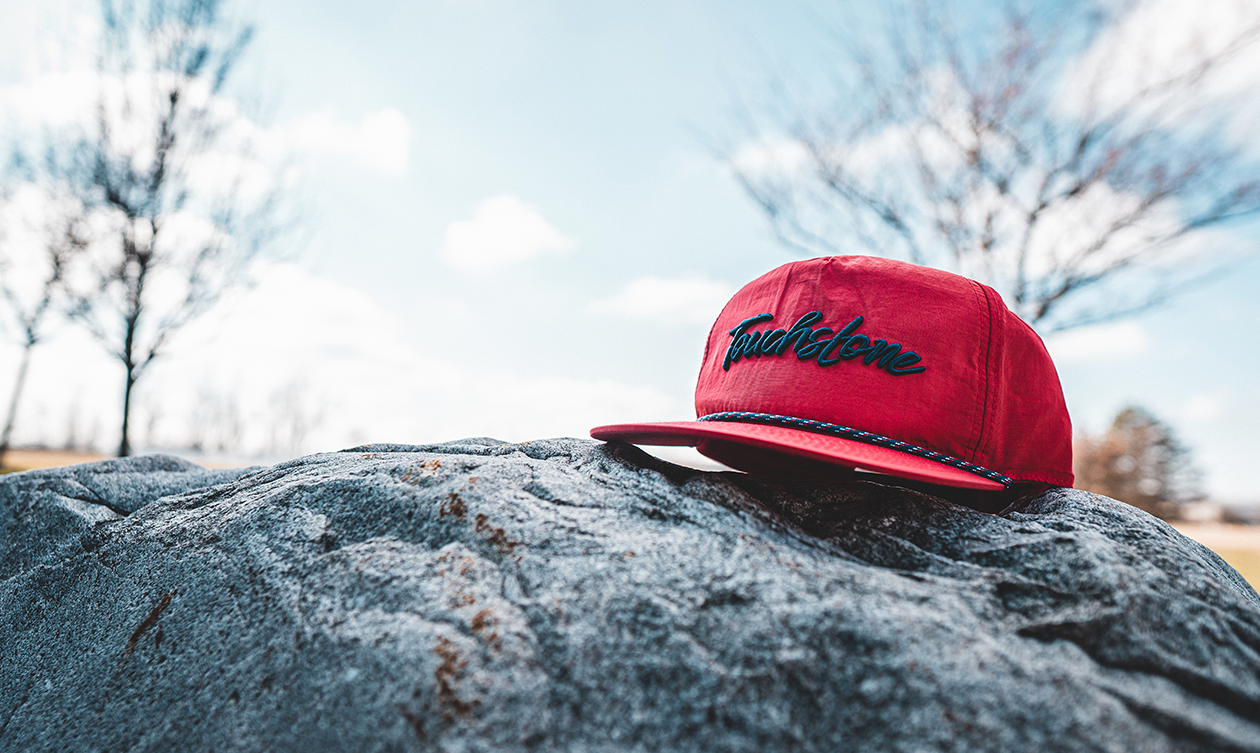 BOTTOMS UP
GET YOUR DRINK ON!
Mugs, tumblers, bottles, stadium cups — whatever your needs, we've got the right peice for the job. Stay thristy my friends!
BUCKETS + LIDS
BAD HAIR DAY? WE'VE GOT YOU COVERED!
What's your style — flatbill, foam front trucker, mesh back ball cap, soft cotton dad hat? Whatever it is, you'll find what you're looking for in the Touchstone hat collection.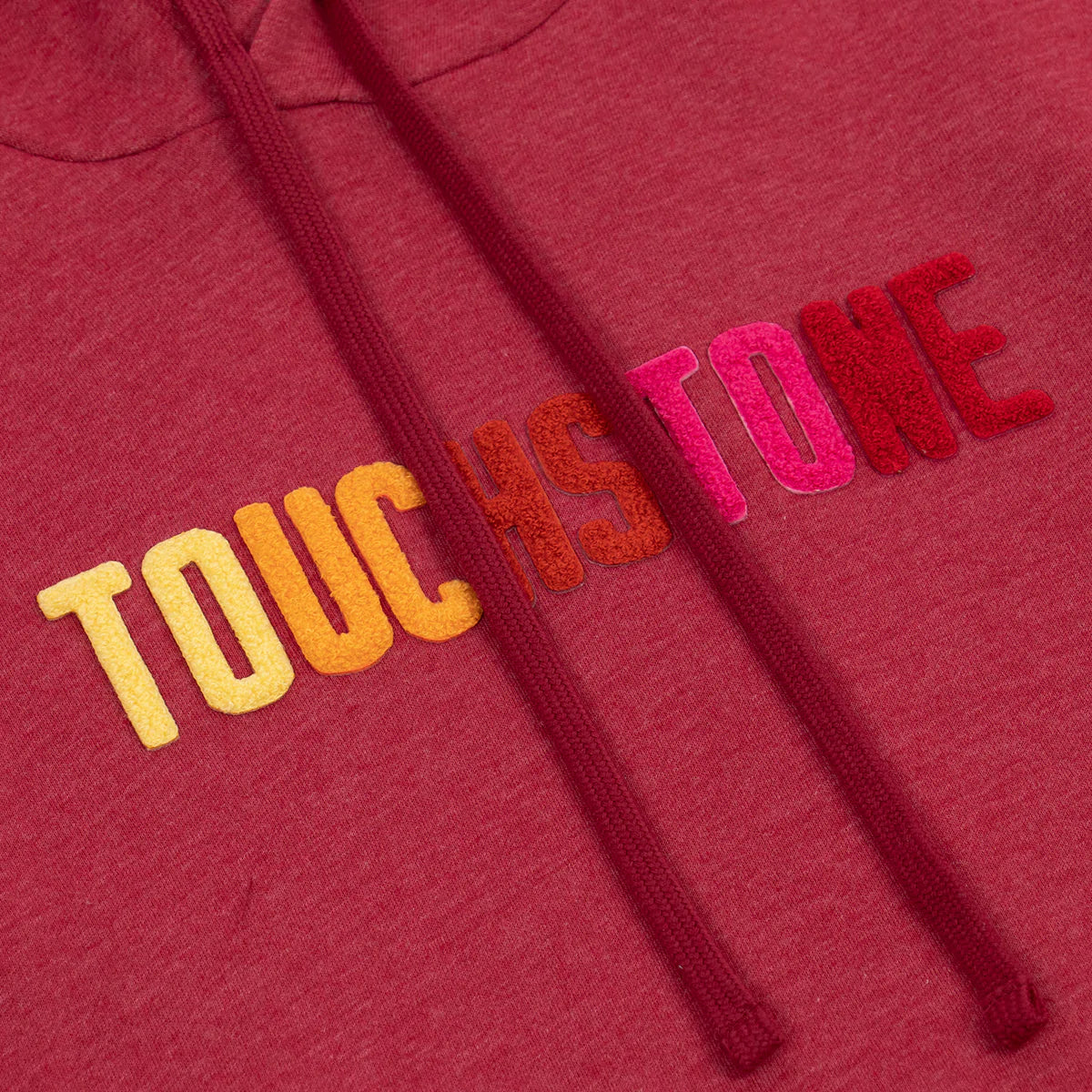 SHOP
STAFF FAVORITE
This unique hoodie with ombre color faded chenille applique lettering has quickly become a favorite across the office.
touchstone x collaborations