Create & Inspire Brand Interaction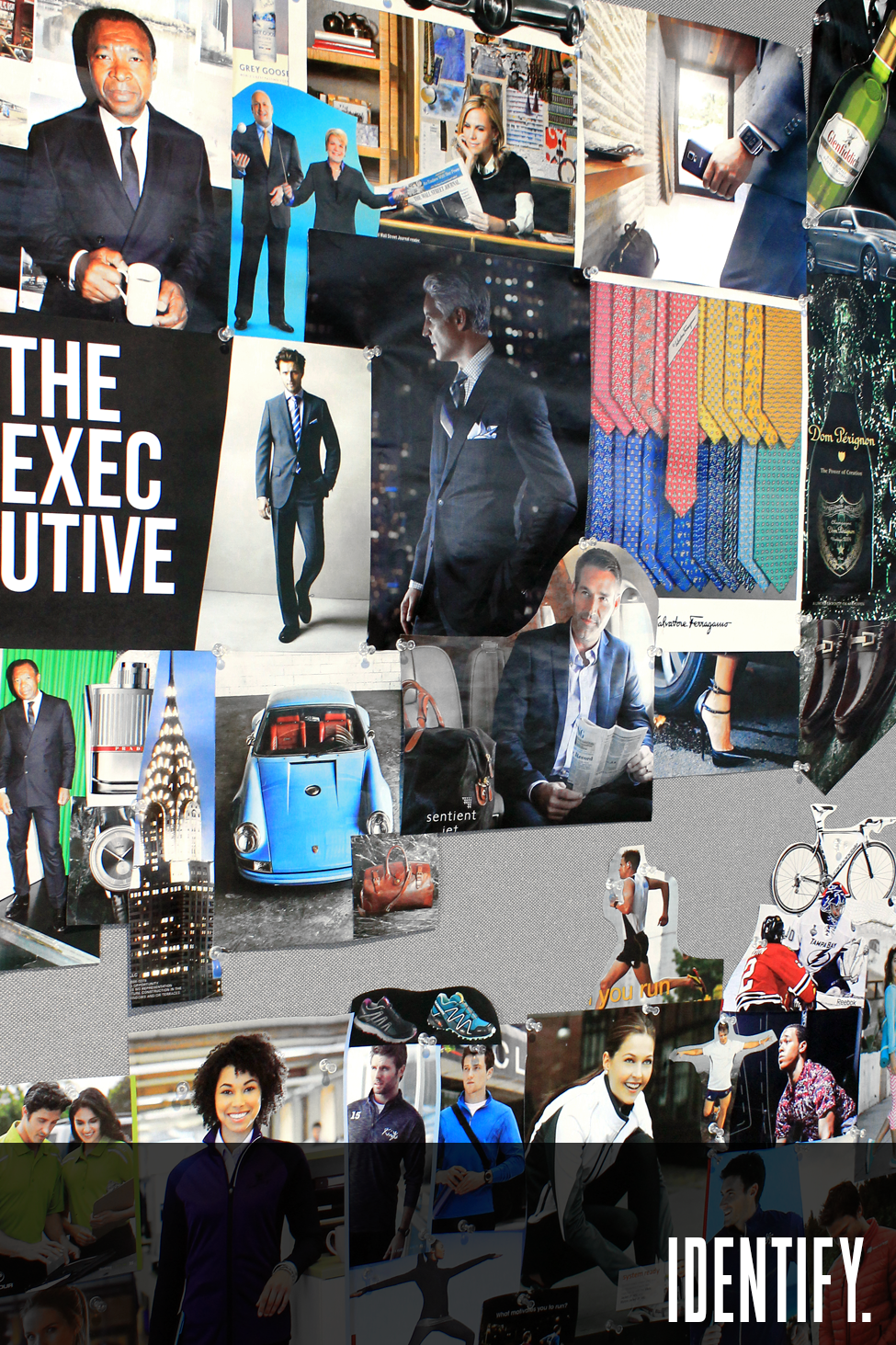 We keep our finger on the pulse of fashion, trends and technology, always learning and constantly evolving to effectively resonate with your audience.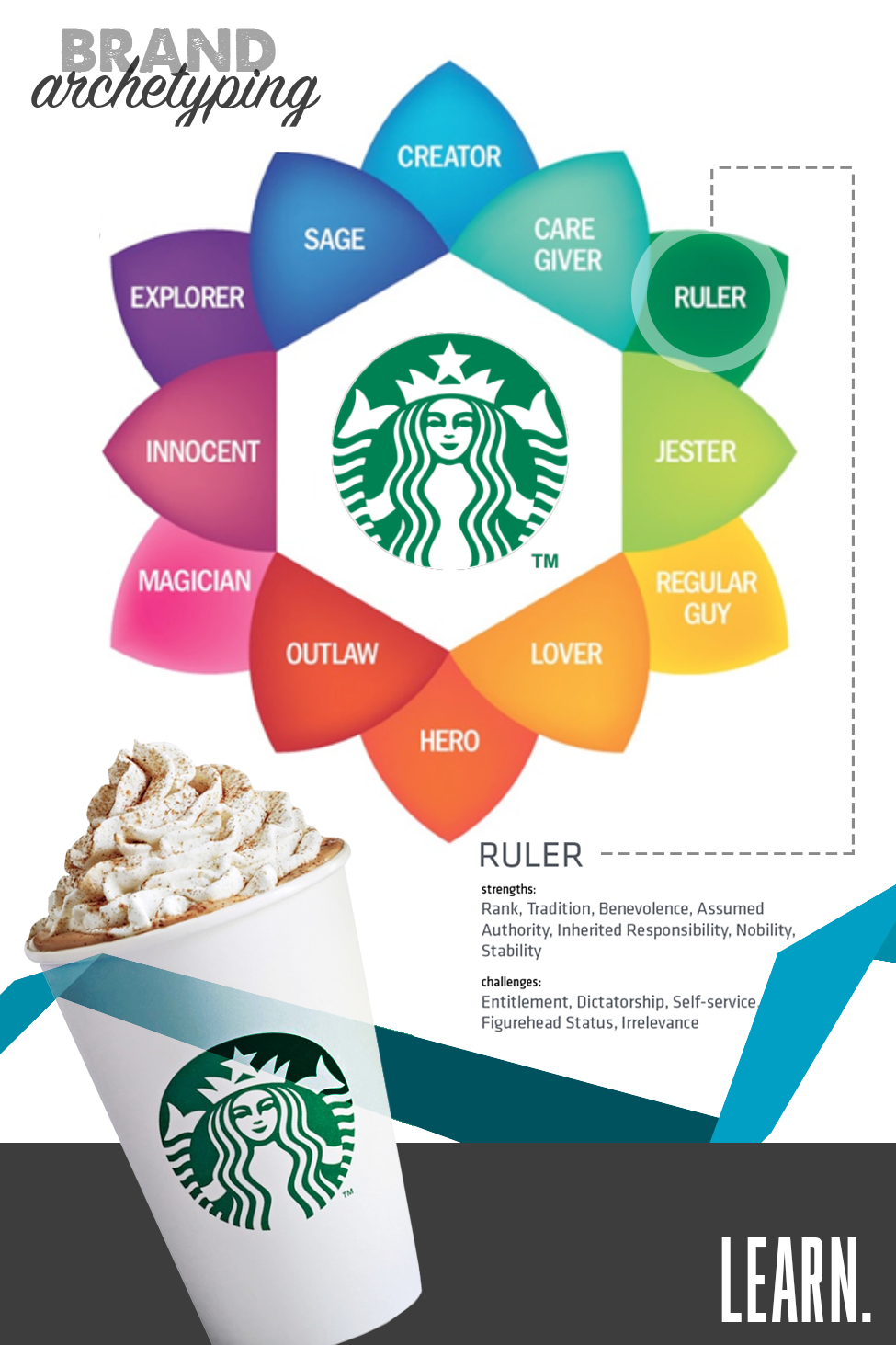 Before taking a single step, we first seek out to discover and experience your brand's history, culture and DNA, guarding against irrelevant product execution.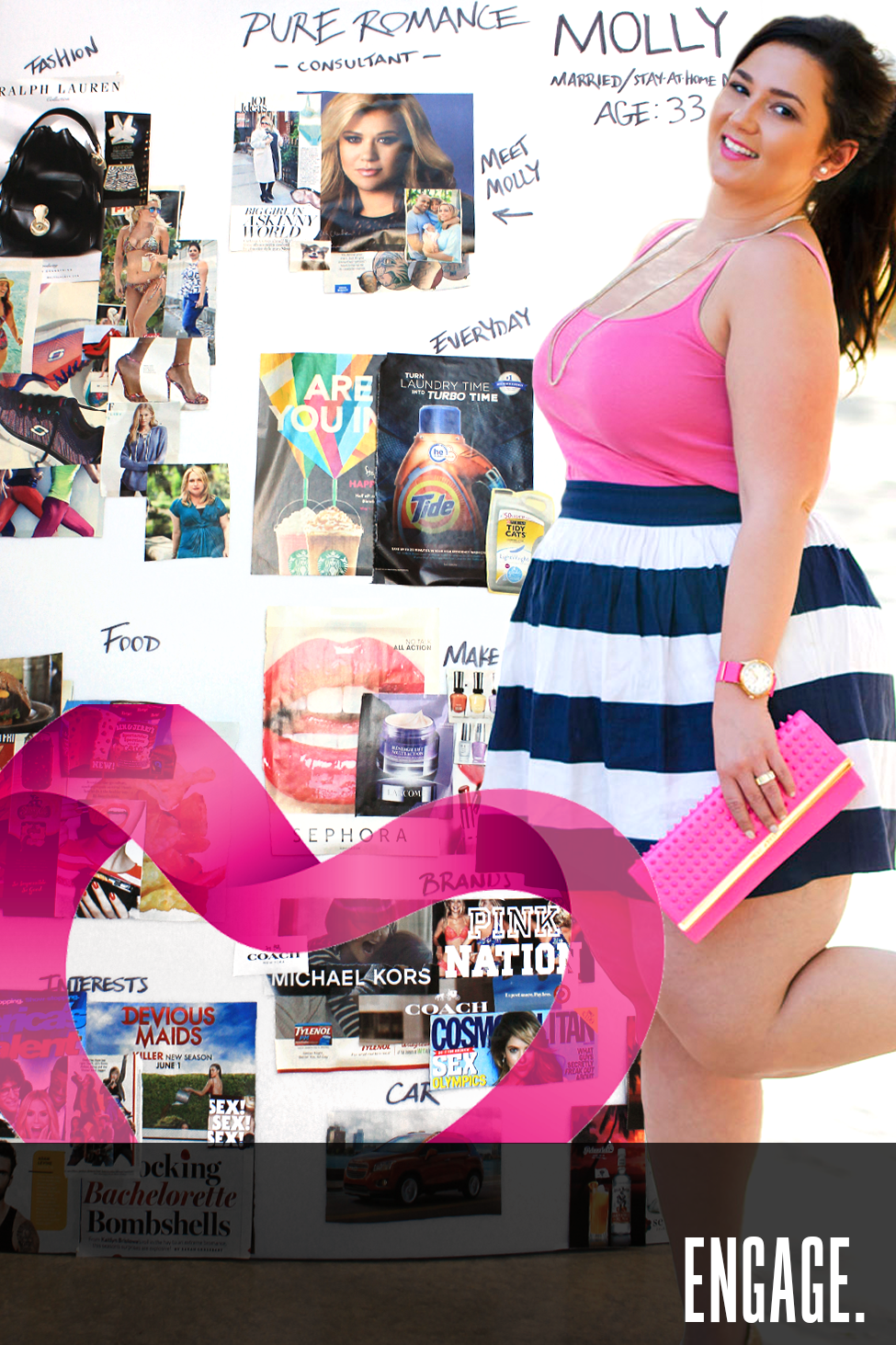 We build aspirational lifestyle product and apparel collections that target your clients in every area of their lives, whether it be at home, work, or night life.