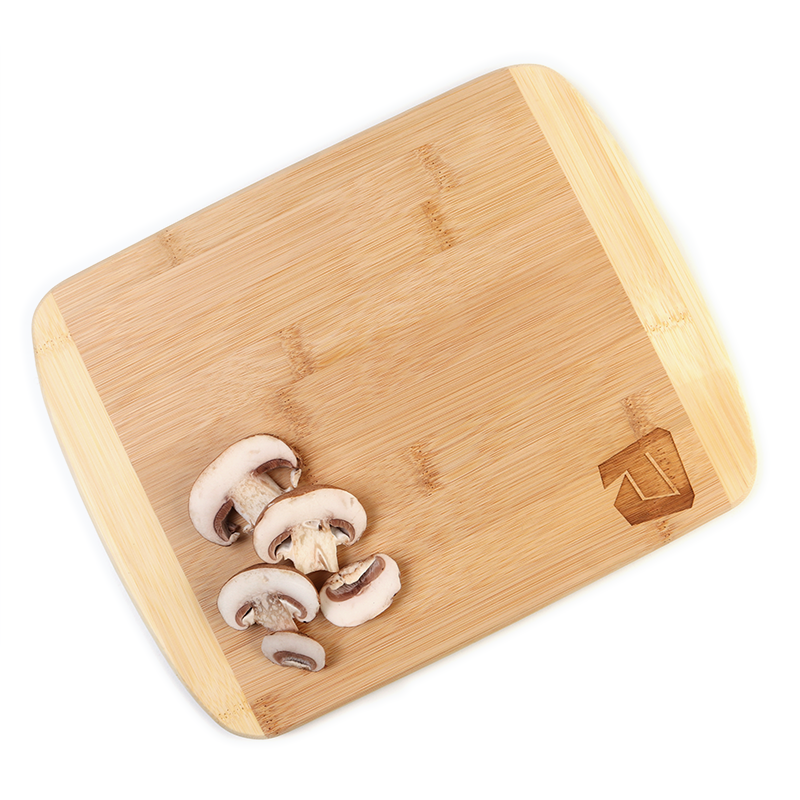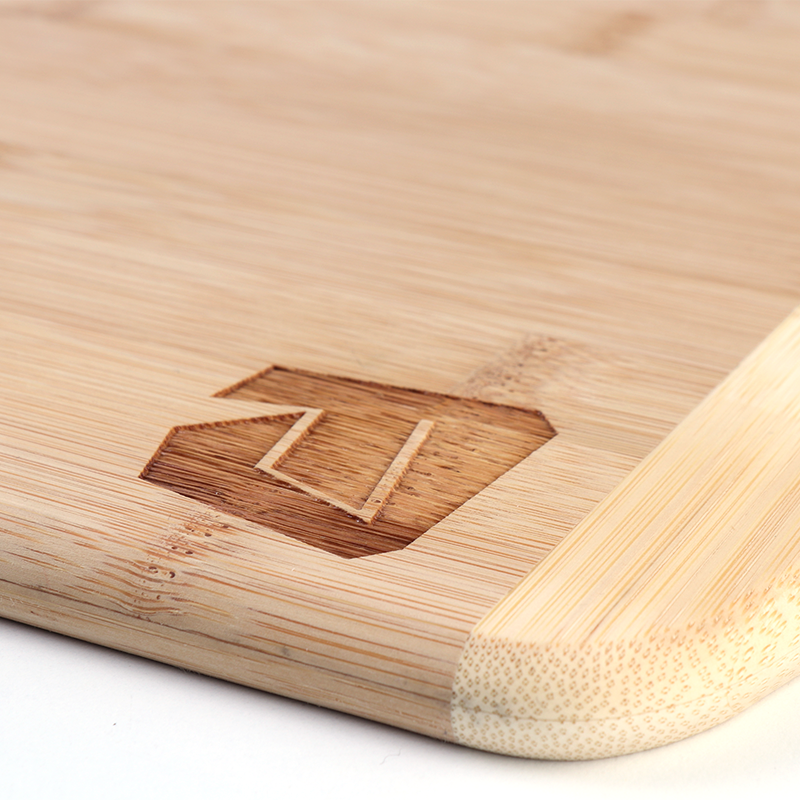 2-Tone Bamboo Cutting Board
Quality and affordability.  Our flat grain 2-Tone Cutting Boards are built to be your everyday, go-to boards. They're also priced to make you feel even better about choosing renewable bamboo.
Measures 11" x 8-3/4" x 1/2" thick
Touchstone logo laser engraved on the front.
In stock
Free return shipping if we've sent you the wrong item or size or your product arrived damaged.
You have to pay for return shipping if you want to exchange your product for another size or the package is returned because it has not been picked up at the post office.
We currently do not offer exchanges. If you want to exchange for another size, color or style, please place a new order.