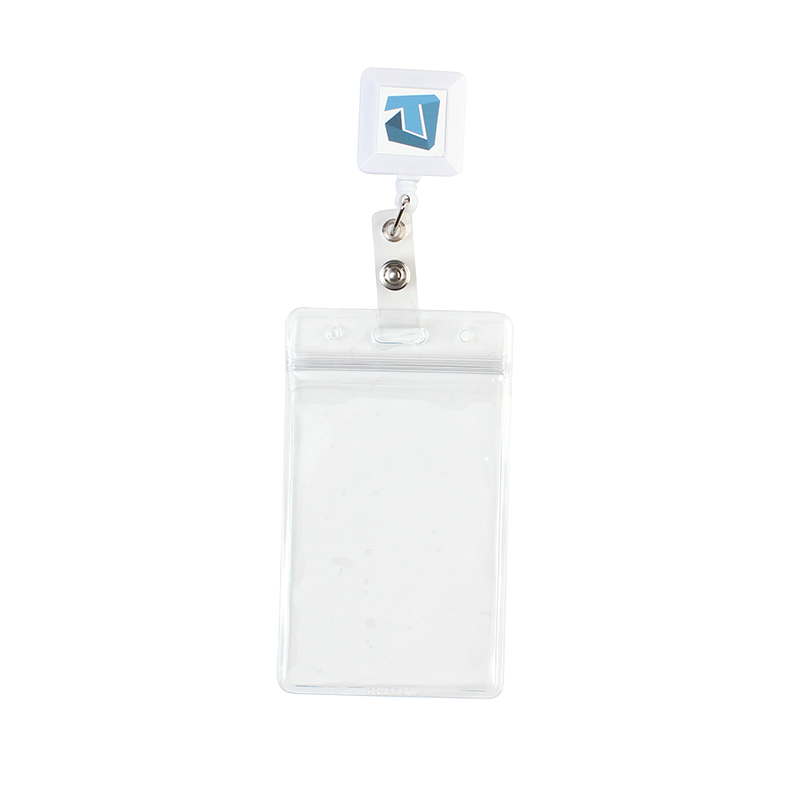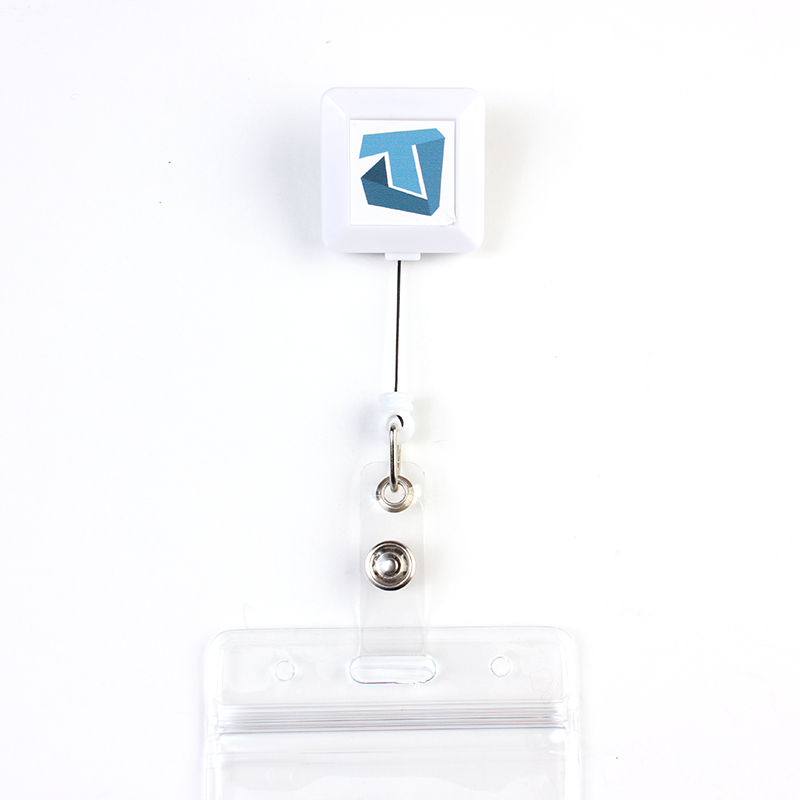 Badge Holder
Never forget your ID badge with this retractable badge holder.
Made of ABS plastic.
Features a 30"-long, auto-retract cord, handy pocket/lapel clip on back.
Convenient snap-on/off badge connector.
In stock
Free return shipping if we've sent you the wrong item or size or your product arrived damaged.
You have to pay for return shipping if you want to exchange your product for another size or the package is returned because it has not been picked up at the post office.
We currently do not offer exchanges. If you want to exchange for another size, color or style, please place a new order.