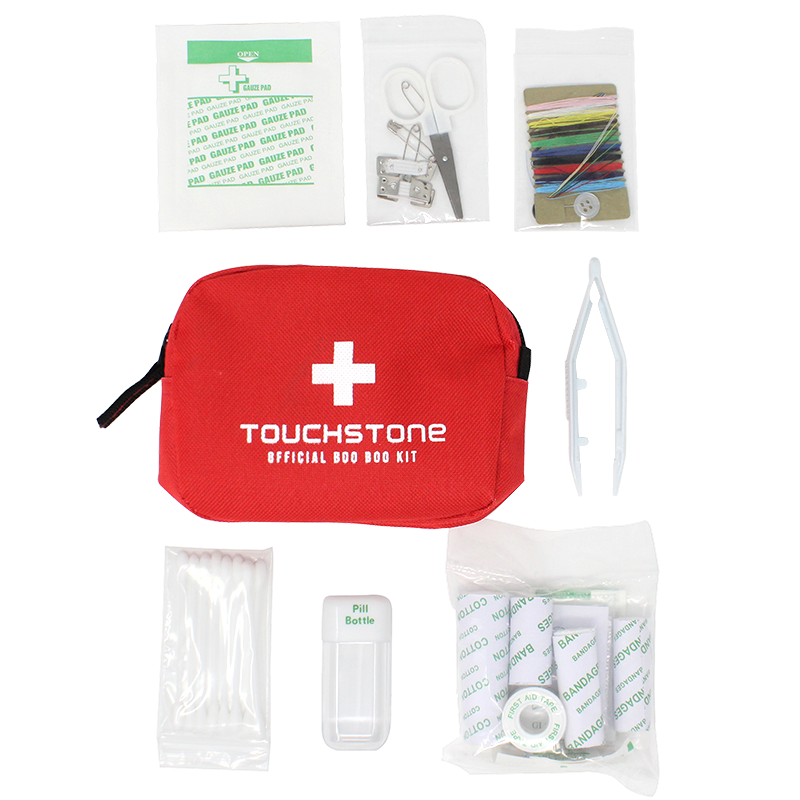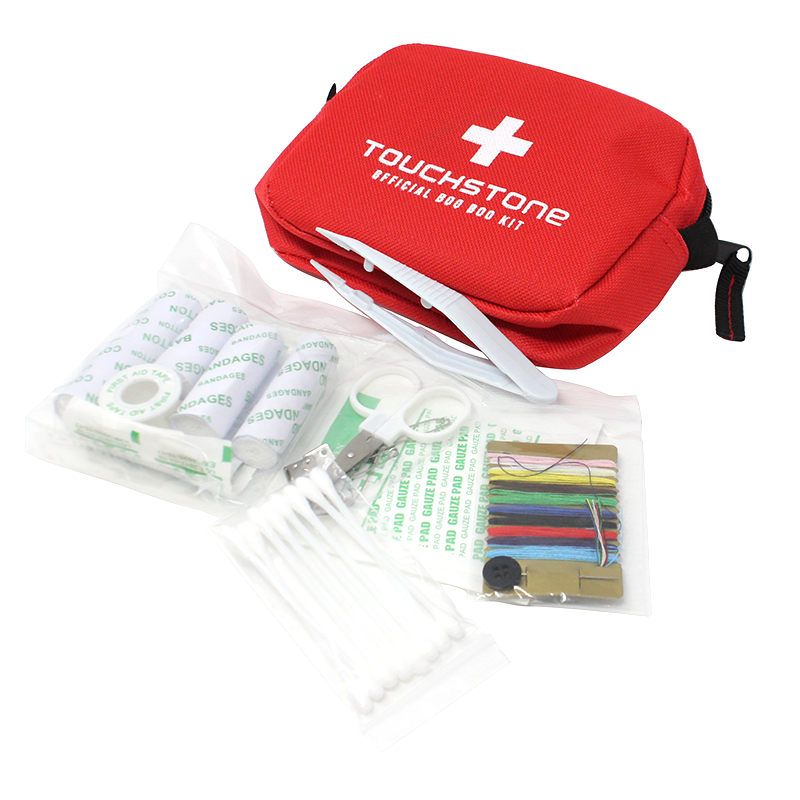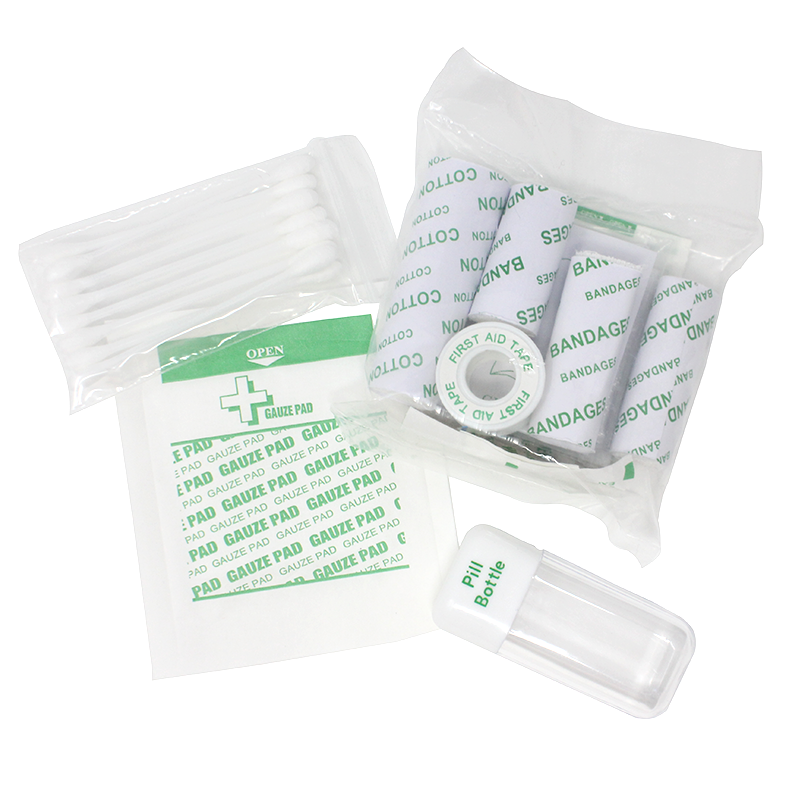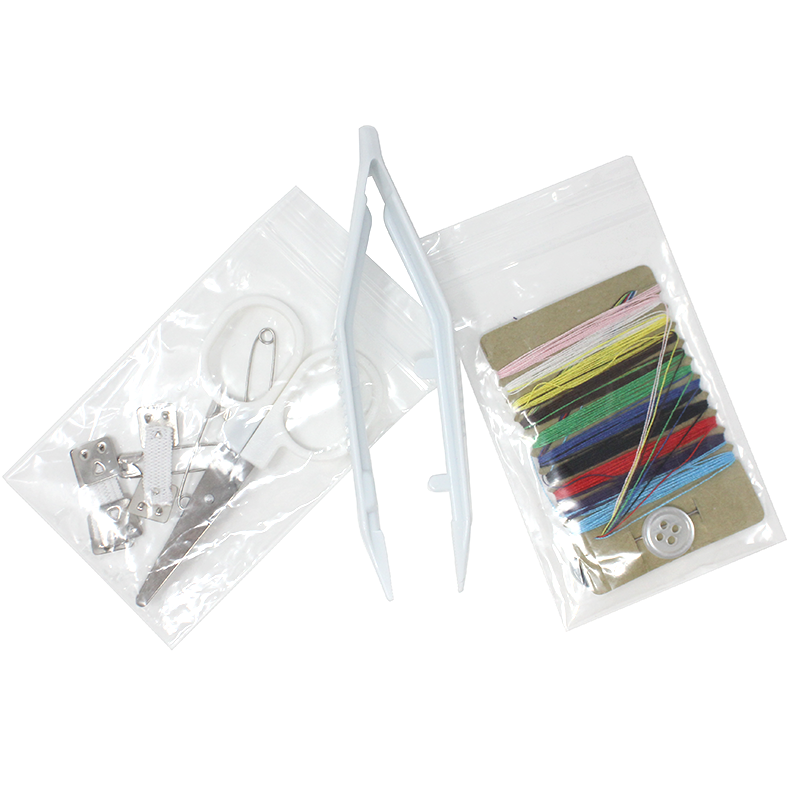 First Aid Kit
Give them the power to handle scrapes, burns, and bruises with this first aid kit.
Kit Includes:
Scissors, Safety Pins, Bandage Fasteners, Alcohol Swabs, Tweezers, Pill Bottle, Gloves, Ear Swabs, Roll Of Tape, Roll Of Cotton, Gauze Pad, Assortment Of Bandages, Sewing Needle, Thread And Two Buttons
Zippered Closure And Belt Loop Attachment
Bandages Are Latex Free
In stock
Free return shipping if we've sent you the wrong item or size or your product arrived damaged.
You have to pay for return shipping if you want to exchange your product for another size or the package is returned because it has not been picked up at the post office.
We currently do not offer exchanges. If you want to exchange for another size, color or style, please place a new order.