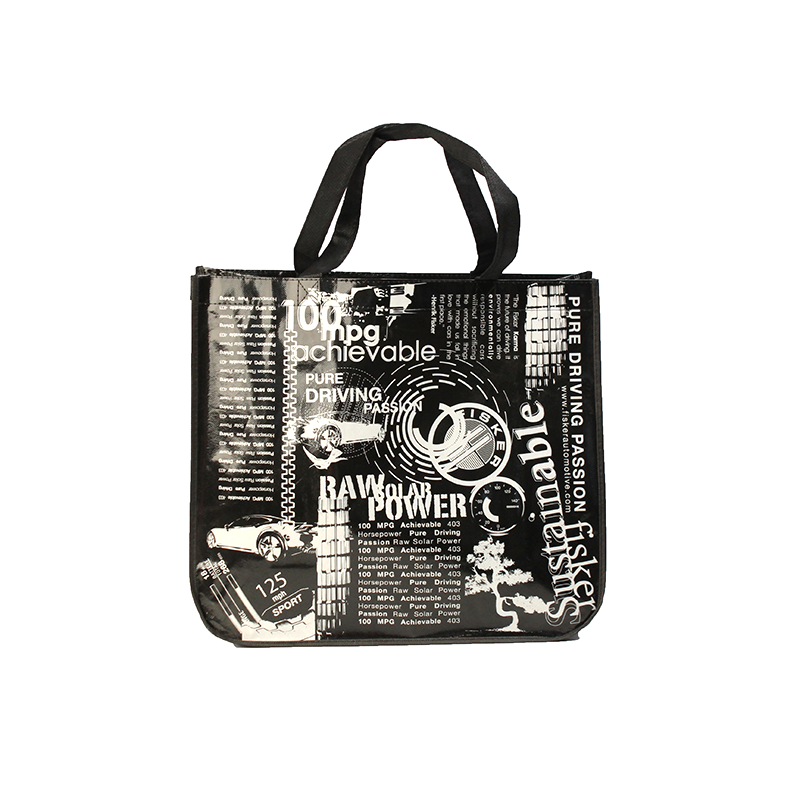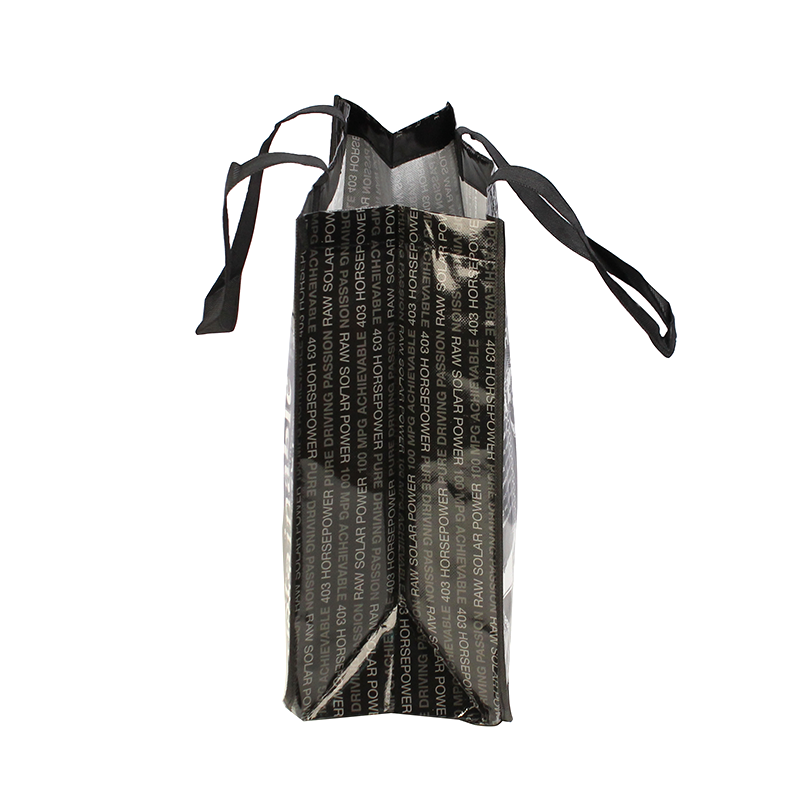 Fisker Laminated Bags 16"W x 14.5"H x 6.5"D
As part of the Fisker Automotive Collection, this tote features an authentic Fisker Automotive design printed on the front and back of the bag. Custom text is printed on the sides. Made from non-woven polypropylene with a lamination, this tote is great for your next shopping trip! Sturdy, 17" woven handles allow you to carry the bag easily without fear of rips or tears. Lamination adds extra strength and sturdiness to the bag making it perfect to be used as a reusable gift bag, or simply use it to carry your groceries after shopping.
In stock
Free return shipping if we've sent you the wrong item or size or your product arrived damaged.
You have to pay for return shipping if you want to exchange your product for another size or the package is returned because it has not been picked up at the post office.
We currently do not offer exchanges. If you want to exchange for another size, color or style, please place a new order.