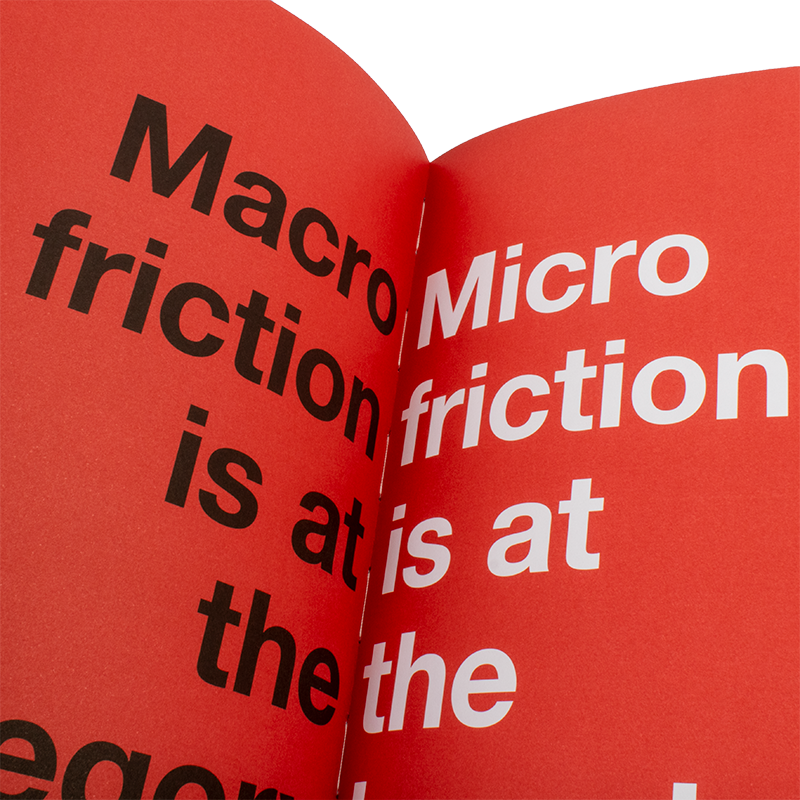 Friction Passion Brands in the Age of Disruption
The authors of Friction have worked on some of the industry's most innovative assignments for the world's most successful brands. This groundbreaking book reveals how corporations can divorce themselves from legacy business models to create a passion brand. A brand that breaks its addiction to traditional advertising. A brand that empowers its customers. A brand that dominates the competition.
Only 2 units left
Free return shipping if we've sent you the wrong item or size or your product arrived damaged.
You have to pay for return shipping if you want to exchange your product for another size or the package is returned because it has not been picked up at the post office.
We currently do not offer exchanges. If you want to exchange for another size, color or style, please place a new order.