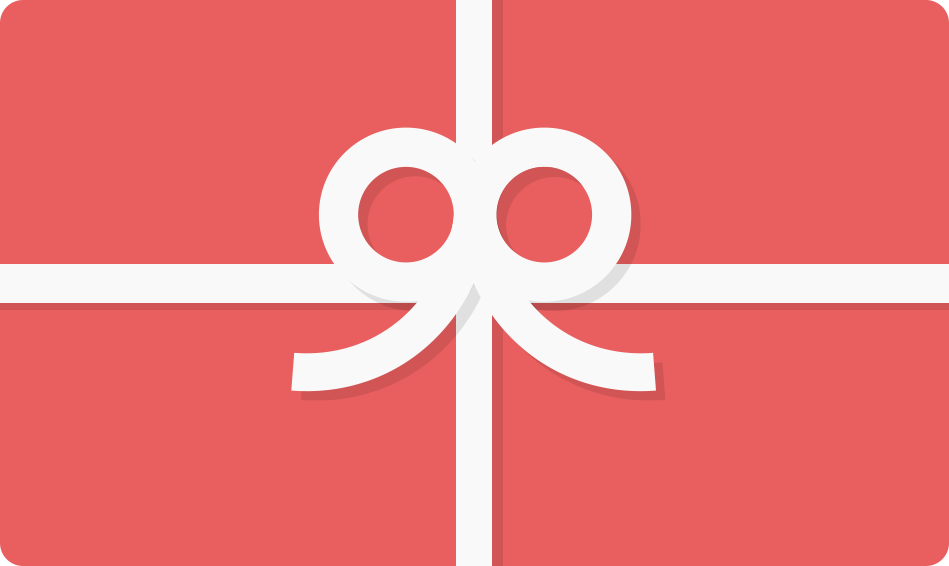 Gift Card
Shopping for someone else but not sure what to give them? Give them the gift of choice with a Touchstone Cult Shop gift card.
Gift cards are delivered by email and contain instructions to redeem them at checkout. Our gift cards have no additional processing fees.
In stock
Free return shipping if we've sent you the wrong item or size or your product arrived damaged.
You have to pay for return shipping if you want to exchange your product for another size or the package is returned because it has not been picked up at the post office.
We currently do not offer exchanges. If you want to exchange for another size, color or style, please place a new order.