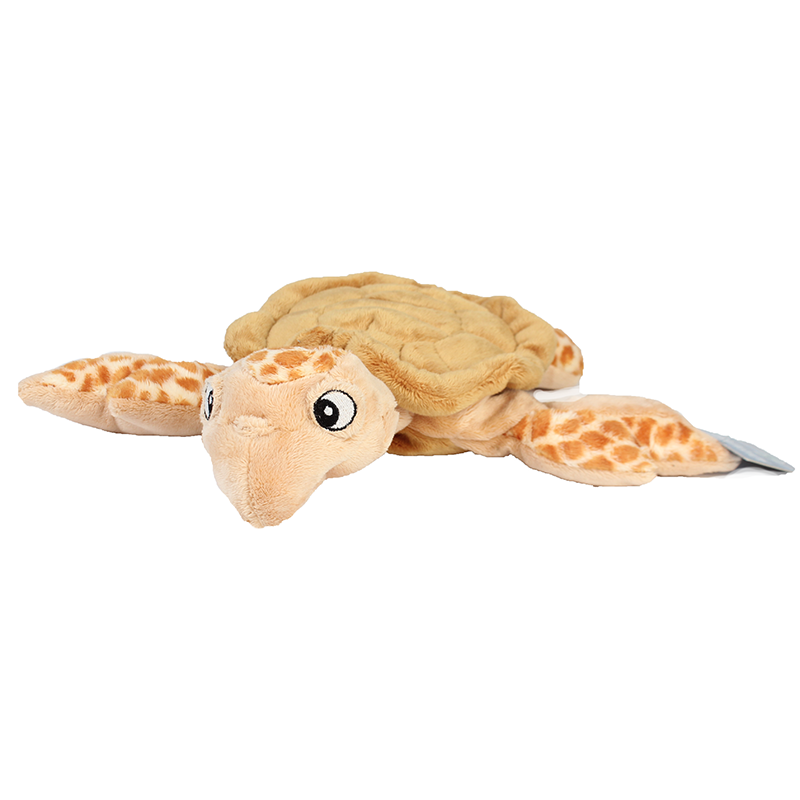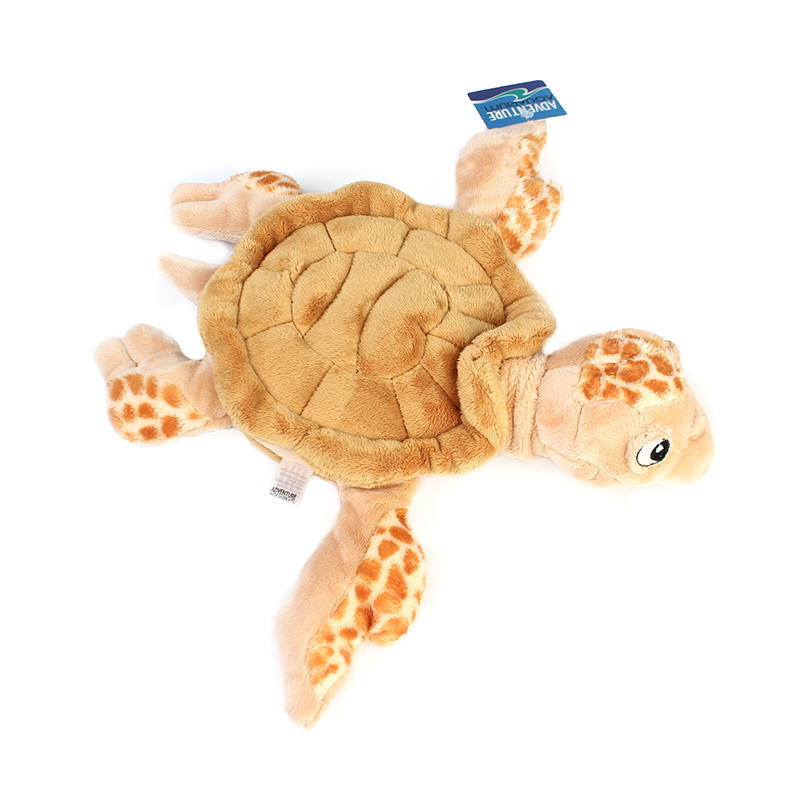 Plush Loggerhead Turtle
The most common turtle in the Mediterranean, loggerheads nest on beaches from Greece and Turkey toIsrael and Libya. Many of their nesting beaches are at risk from tourism development. They are less likely to be hunted for their meat or their shell but are often victims of accidental capture in fishing gear because they come into contact with fisheries. Sea turtles are an essential link in marine ecosystems and help maintain the health of coral reefs and seagrass beds.
In stock
Free return shipping if we've sent you the wrong item or size or your product arrived damaged.
You have to pay for return shipping if you want to exchange your product for another size or the package is returned because it has not been picked up at the post office.
We currently do not offer exchanges. If you want to exchange for another size, color or style, please place a new order.