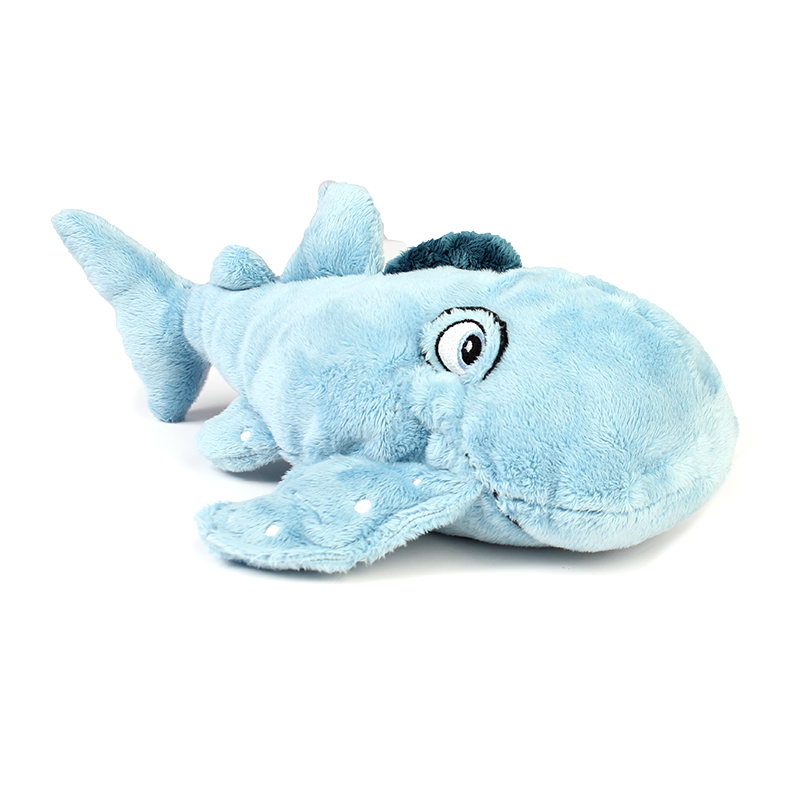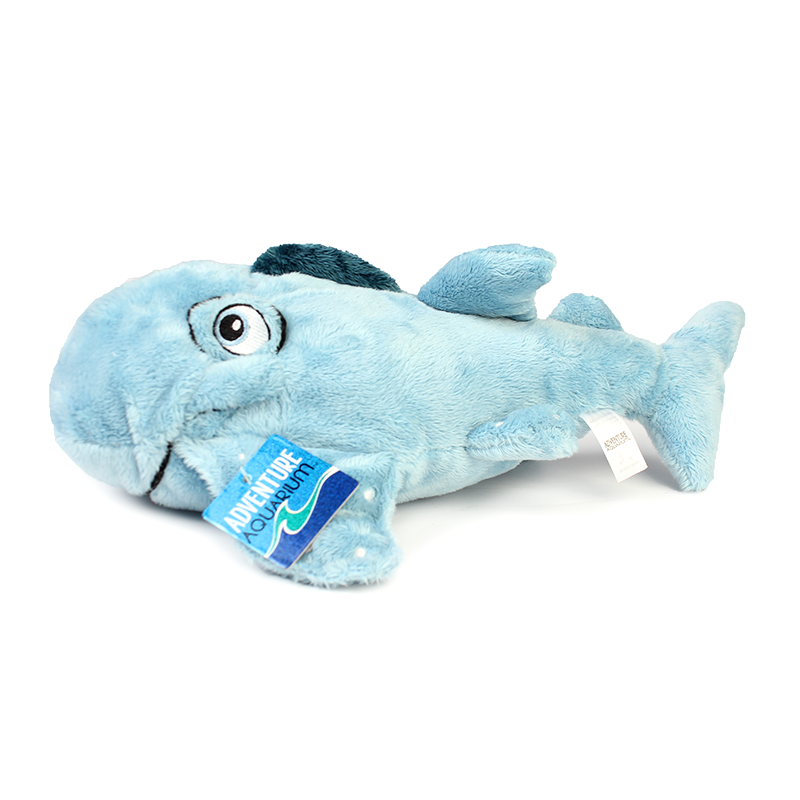 Plush Shark
Whale sharks can be found in all temperate and tropical oceans around the world, with the exception of the Mediterranean Sea. Measuring up to 45 feet in length, these giants subsist on a diet of krill, squid and small fish. It is thought that whale sharks may have a lifespan of 100 to 150 years. The whale shark is a filter feeder, one of only three species of shark that feed by sucking water through its mouth and expelling it through the gills, trapping millions of plankton. These gentle creatures are at risk from commercial fishing for food.
In stock
Free return shipping if we've sent you the wrong item or size or your product arrived damaged.
You have to pay for return shipping if you want to exchange your product for another size or the package is returned because it has not been picked up at the post office.
We currently do not offer exchanges. If you want to exchange for another size, color or style, please place a new order.