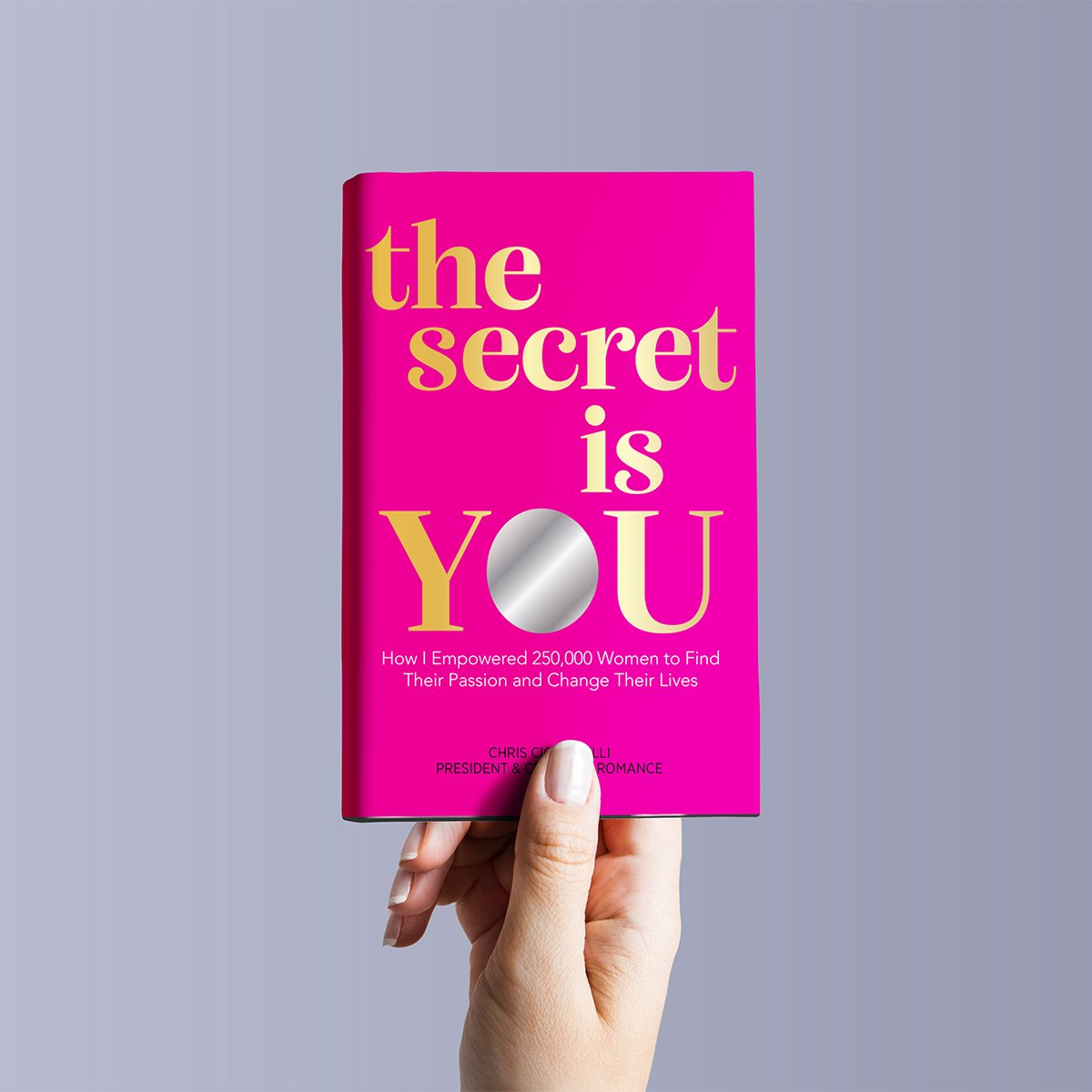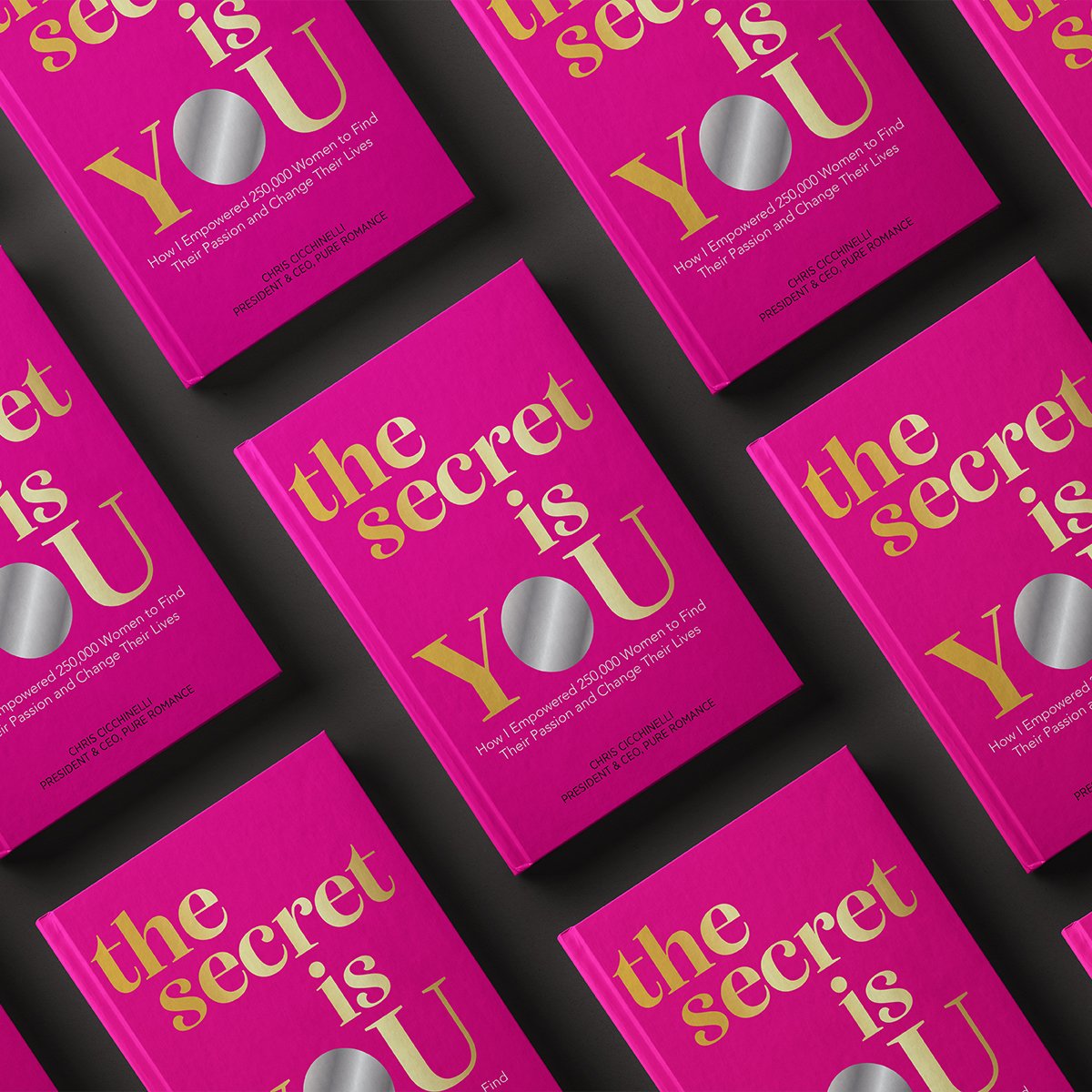 the secret is YOU
How a trailblazing business turned the hottest bedroom toy accessories into a $350 million global empire.
In 2000, Chris Cicchinelli was twenty-five and at a crossroads. He had just been forced to leave a promising position at a large retail franchise when his mother, Patty Brisben, called. She wanted her son's help in growing her women-only, in-home party business featuring relationship enhancement products.
Cicchinelli had been earning well over $100,000 annually at his previous job. Patty said she could pay him just $24,000. Still, he said yes, planning to stay just a few months to get the company—which would soon be rebranded as Pure Romance—on its feet. But after recognizing its potential, he never left.
Long hours on the road and a restyled business model initially led to financial struggles, and more questions than answers. But their strategy ultimately paid off in explosive growth that swelled the company's revenues from $3 million in 2001 to $350 million today. Its workforce of independent consultants now exceeds 40,000 in the U.S. and abroad, despite the recent challenges posed by the COVID-19 pandemic.
In
the secret is YOU,
author Chris Cicchinelli charts his two-decade journey transforming Pure Romance into the world's largest in-home/virtual party company of its kind, while also sharing his innovative approach for empowering women to become successful entrepreneurs themselves.
« Less
In stock
Free return shipping if we've sent you the wrong item or size or your product arrived damaged.
You have to pay for return shipping if you want to exchange your product for another size or the package is returned because it has not been picked up at the post office.
We currently do not offer exchanges. If you want to exchange for another size, color or style, please place a new order.