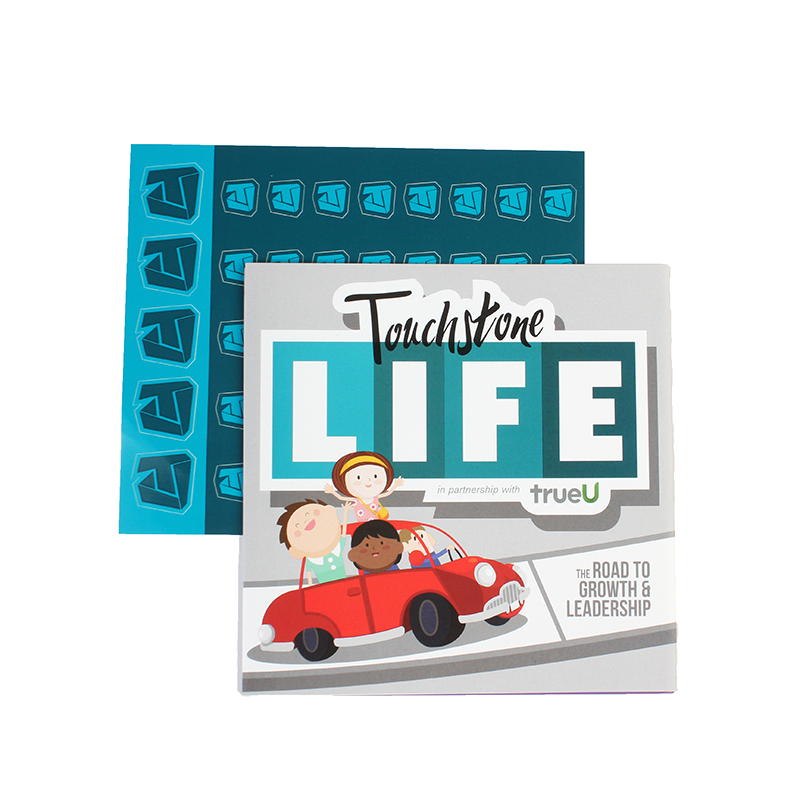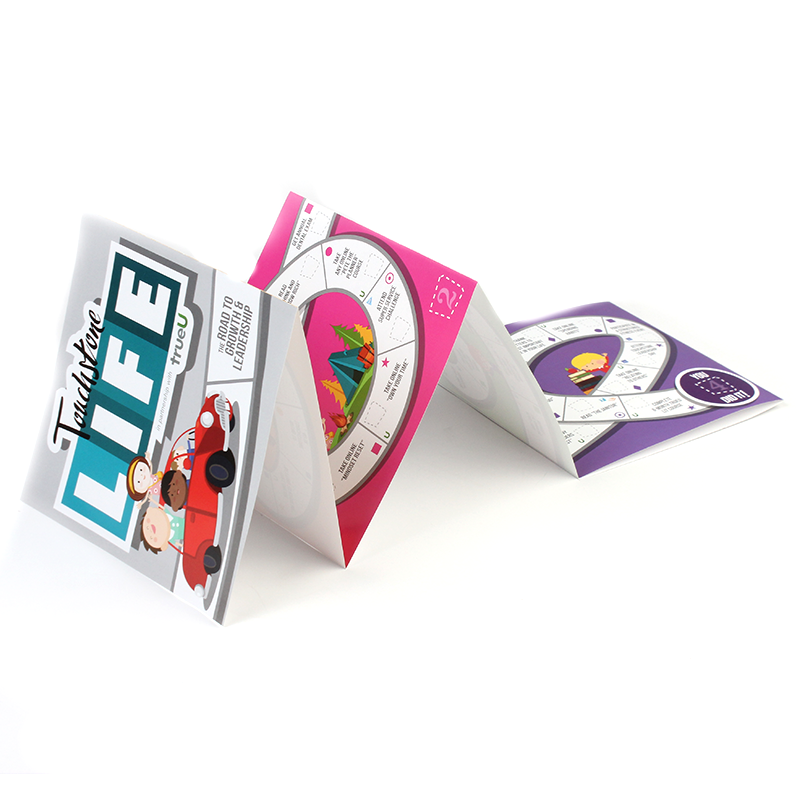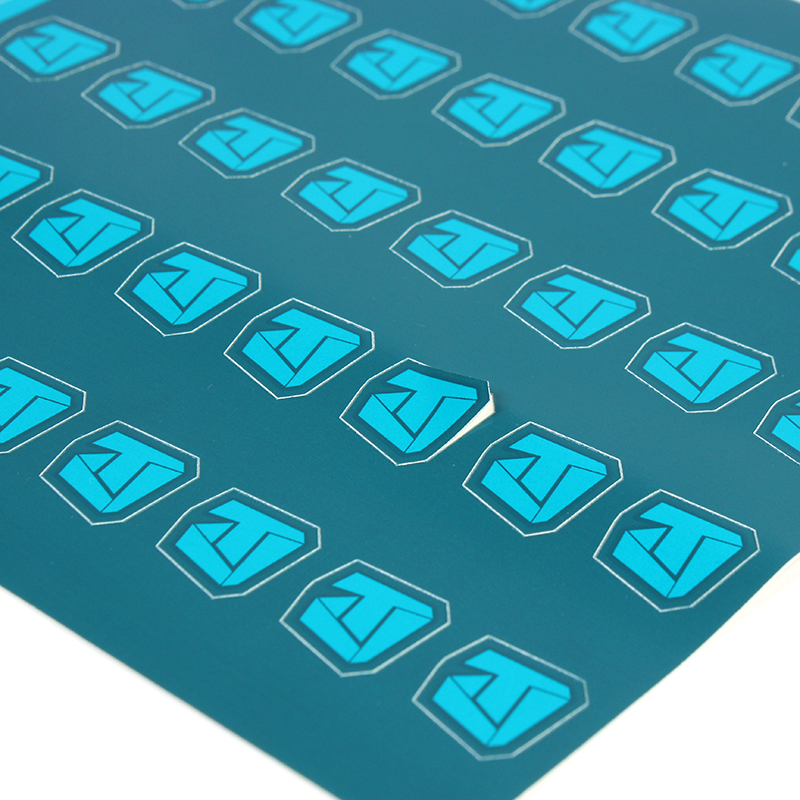 Touchstone "Life Board" w/T Stickers
What is the Purpose?  At Touchstone, we firmly believe the words of Dave Lindsey, "Businesses don't grow, people do."  We fully recognize that only through the growth and development of our people can Touchstone truly do great things and achieve new heights.  We want to see you become the best version of you that you've ever been.  "T" stickers to mark your journey as you complete each step.
In stock
Free return shipping if we've sent you the wrong item or size or your product arrived damaged.
You have to pay for return shipping if you want to exchange your product for another size or the package is returned because it has not been picked up at the post office.
We currently do not offer exchanges. If you want to exchange for another size, color or style, please place a new order.