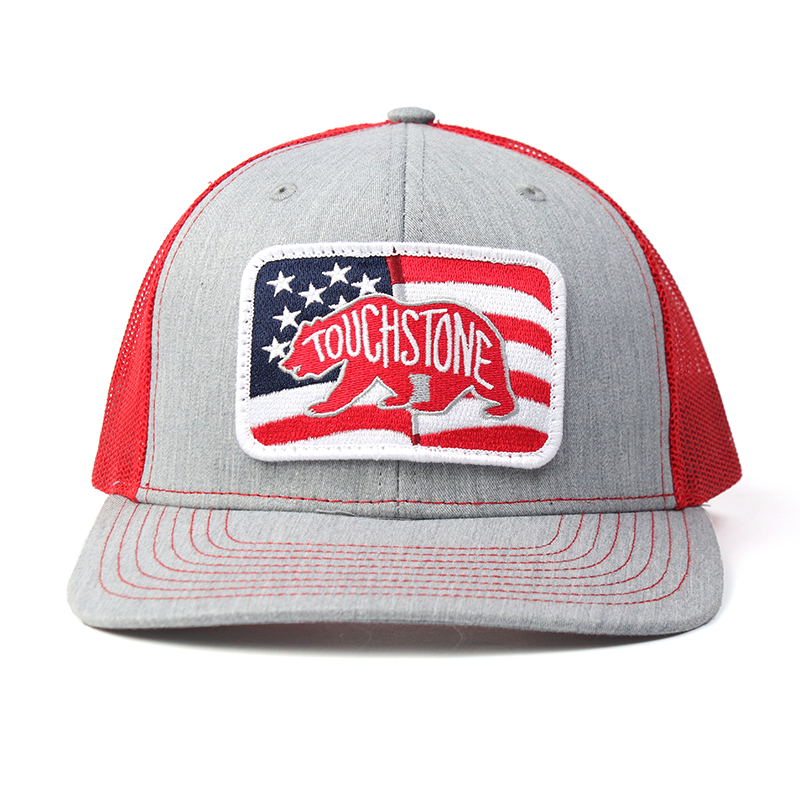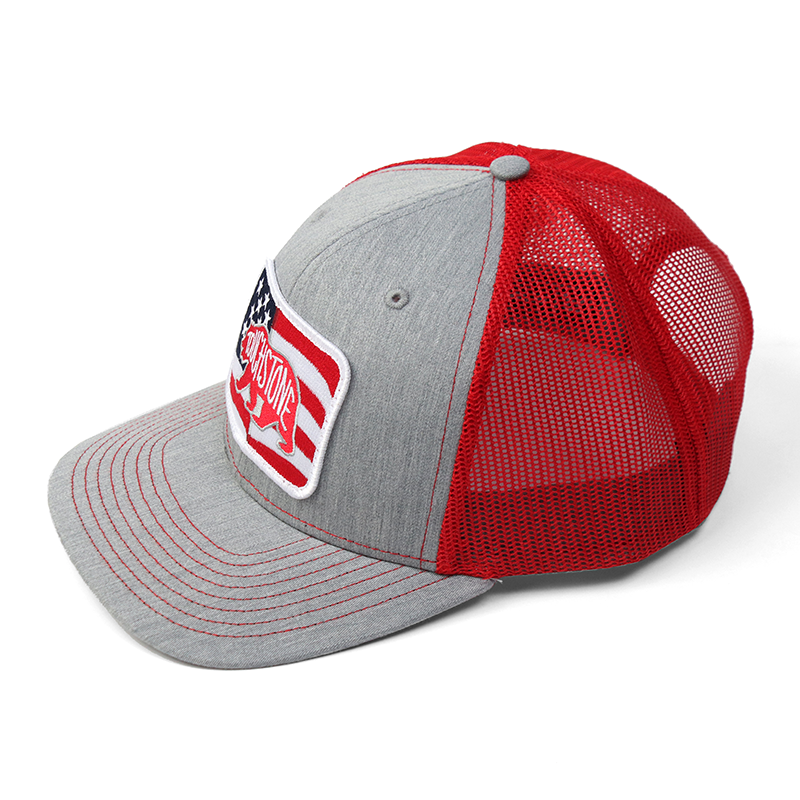 Trucker Hat with Bear Patch
Classic trucker cap style built with the Richardson quality and fit you've come to expect. 40+ colorways and 40+ years of sports product experience are just a few reasons this remains a best-seller and favorite cap for teams, fans, and brands alike.
Shape: MidPro
Fabric: Cotton-Poly/Nylon Mesh
Visor: Precurved
Sweatband: Cotton
Adjustable Snapback
One Size Fits Most
In stock
Free return shipping if we've sent you the wrong item or size or your product arrived damaged.
You have to pay for return shipping if you want to exchange your product for another size or the package is returned because it has not been picked up at the post office.
We currently do not offer exchanges. If you want to exchange for another size, color or style, please place a new order.