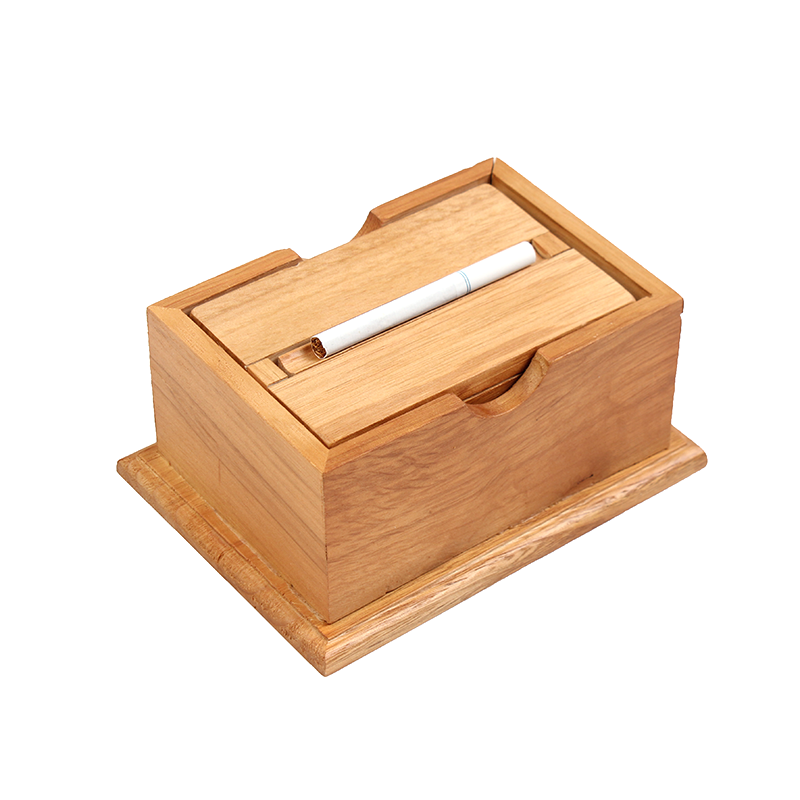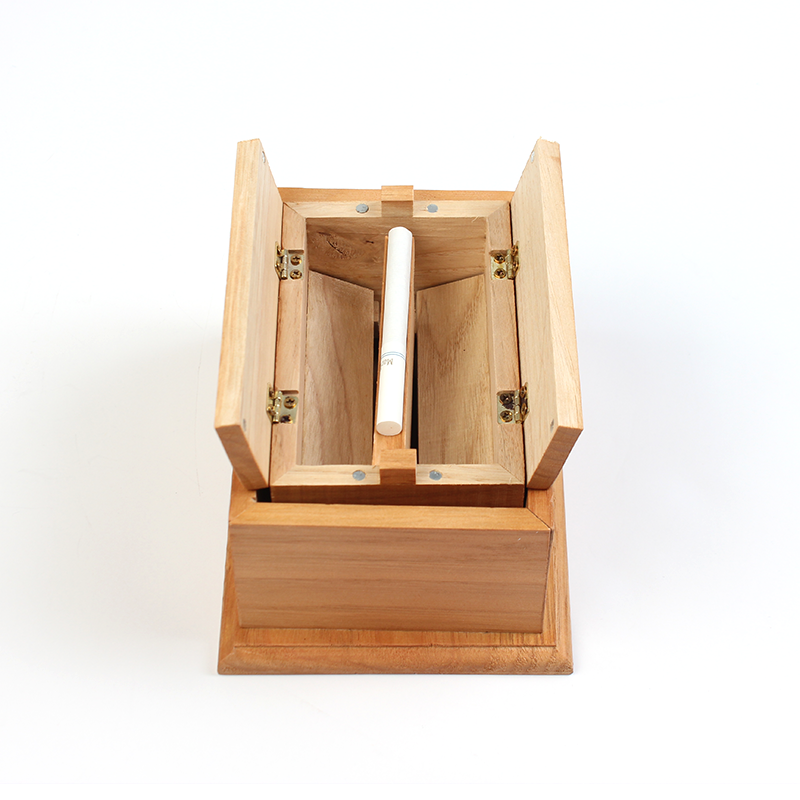 Wood Cigarette Box
Surprise and Delight Magic Wooden Cigarette Dispenser.
Holds at least one pack of smokes
Automatic cigarette retrival
All wood approx. 6 1/4" X 5" X 3"
Two hinged flaps on top
Instructions included
In stock
Free return shipping if we've sent you the wrong item or size or your product arrived damaged.
You have to pay for return shipping if you want to exchange your product for another size or the package is returned because it has not been picked up at the post office.
We currently do not offer exchanges. If you want to exchange for another size, color or style, please place a new order.